Be a part of Our Story

A good story is the most effective way to promote a brand that resonates with consumers. Consumers become part of the story when they choose to do business with you. Our agents are transforming the industry by providing high quality service at a lower cost. Consumers have long felt real estate commissions are too high, and Flex Realty gives them an alternative they can feel good about.
If you are looking at starting a new career as a Real Estate Agent or are a licensed Agent looking for a change, we invite you to be a part of our story.
We offer a business model that sets us apart. Our team approach to real estate provides incentives to grow and expand your own business while having the tools and support of a full service team. Flex Realty is innovative, forward thinking with technology in mind and our goal is to help you succeed. Sign on bonuses available!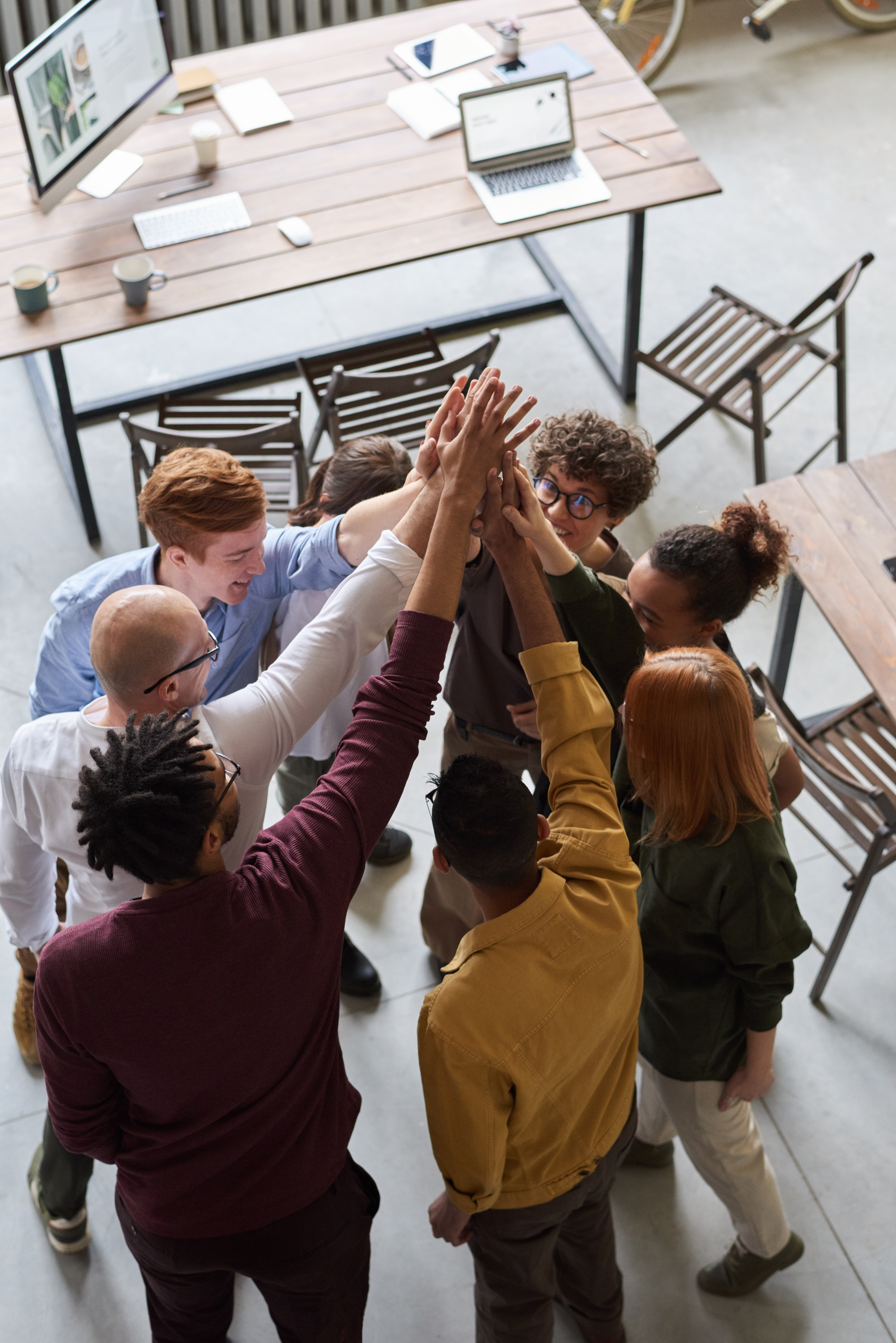 Attach your resume to the form below and our leadership team will be in contact.